Skip to Content
Installing Fences and Gates in Miami, FL
As a property owner, you want to do everything in your power to keep your home or business safe and secure. Adding a fence or gate to your property is an excellent way to do so, while also adding a beautiful design element. At B & G Awnings, we are here to help you install a new fence or gate at your Miami, FL property. Whether you want a fence for decorative reasons, for privacy and security, or both, we have the solutions to fit your needs. Please reach out to our team today to learn more about our fencing and gate options or to request a quote for installation at your home or business.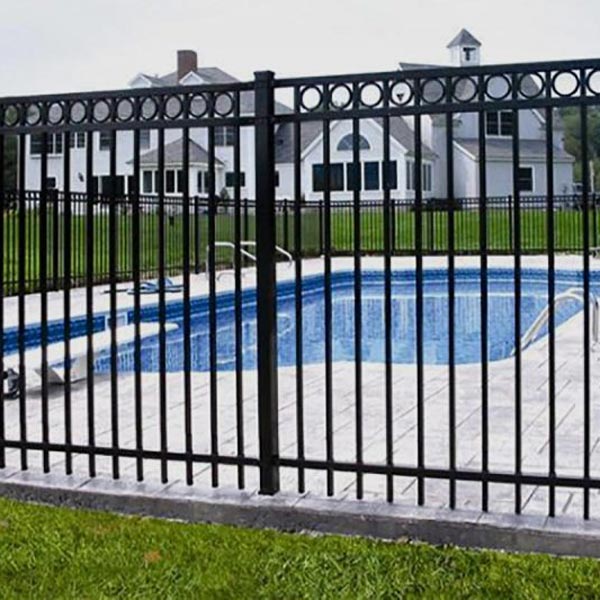 We Have Fencing Options to Suit Every Style
Do you want a classic iron fence to match the style of your home? Are you looking for a more modern or contemporary design? B & G Awnings has a fencing option to suit any style. Our team will show you our many options and inform you about the benefits of each, so you can make the right choice for your home or business. A new fence or gate will not only improve the curb appeal of your home but also help you to secure your yard for children and pets. We are able to install all of the following types of fences:
Ornamental aluminum fences and gates
Ornamental iron fences and gates
Driveway gates
Pool fences
Security doors
Security fences
Request a Quote for Your New Fence
If you're ready to improve the safety and security of your home or want to add a design feature to your yard, our many fencing options are the perfect way to do so. Our team can help you choose the appropriate style and material to meet your needs and budget, so you can be happy with the final result. Please reach out to our team today to learn more about our options and to request a free estimate.
Create Beautiful Outdoor Spaces