Skip to Content
Residential Awnings in Miami: Create Your Shaded Paradise with B&G Awnings
Looking for a shaded oasis in your Miami backyard? Our team at B & G Awnings provides top-quality installation services for residential awnings. Choose from a range of colors, patterns, and textures to personalize your awning and create a perfect outdoor escape.  Please contact us today to request a free estimate for a new awning at your home.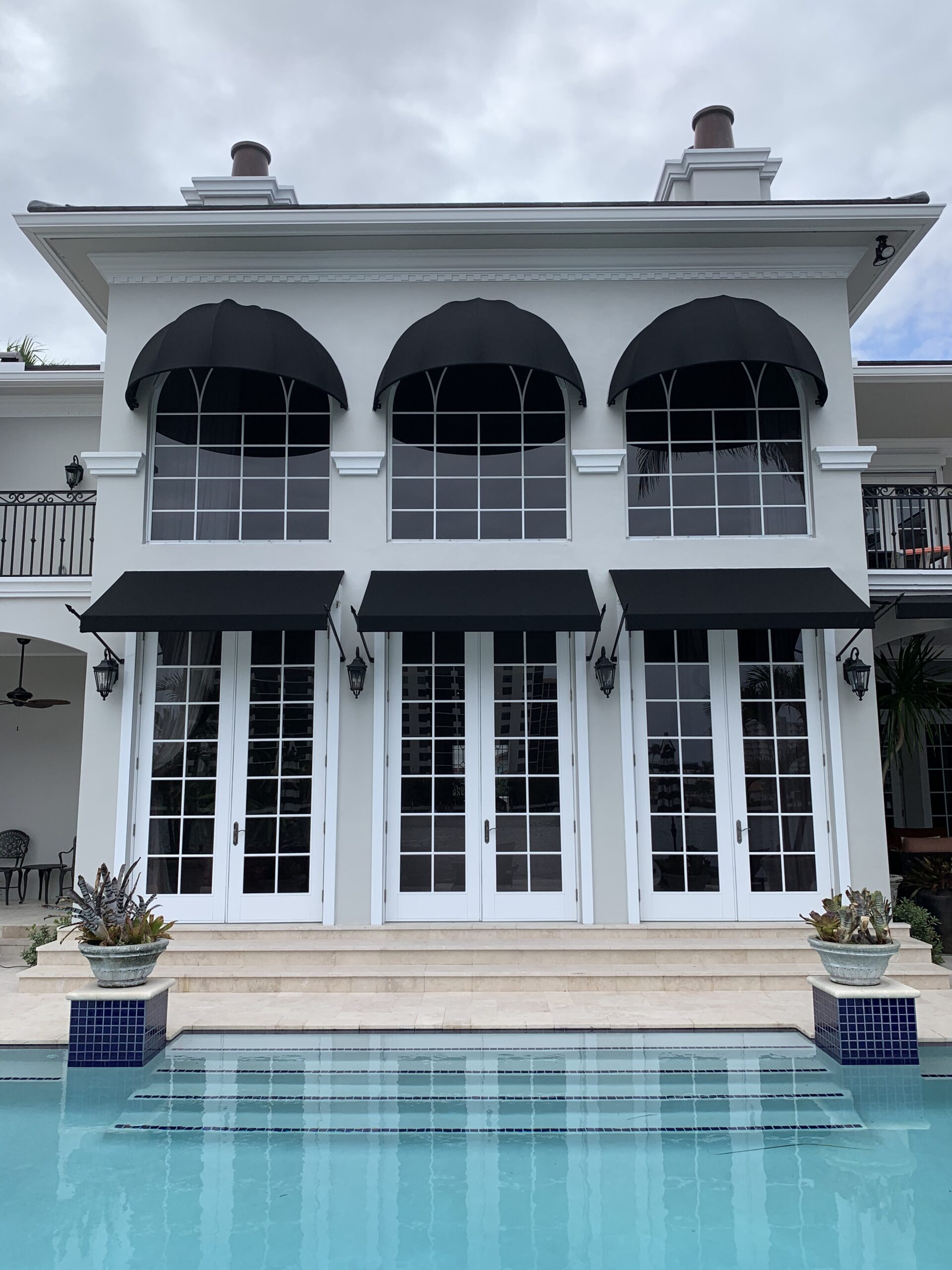 Retractable or Fixed Awnings: The Choice is Yours
When you install an awning at your home, you have multiple decisions to make. There are the usual choices about color and style, but there are also decisions to be made about function.
We give our customers the option to choose a retractable or fixed awning based on their unique needs. A retractable option does allow the convenience of rolling up into cover when not in use. This means you can always have the option to give your patio full sunlight and then open the awning when it's time for a break. It also helps to protect the awning during storms.
However, if you'd prefer to have your awning at the ready full-time, we also have the option for fixed awnings that stay in place. The choice is ultimately up to you! We'll help find what works best for you and your family.
Reach Out to Us for an Estimate
With more than ten years of experience, B & G Awnings is the team you want to choose for all your awning needs. We are able to provide a variety of options to help you create a beautiful shaded backyard, pool deck, or patio. Contact us today to learn more about our awning options or to request an estimate for installation at your home.
Create Beautiful Outdoor Spaces